About the Humanitarian Project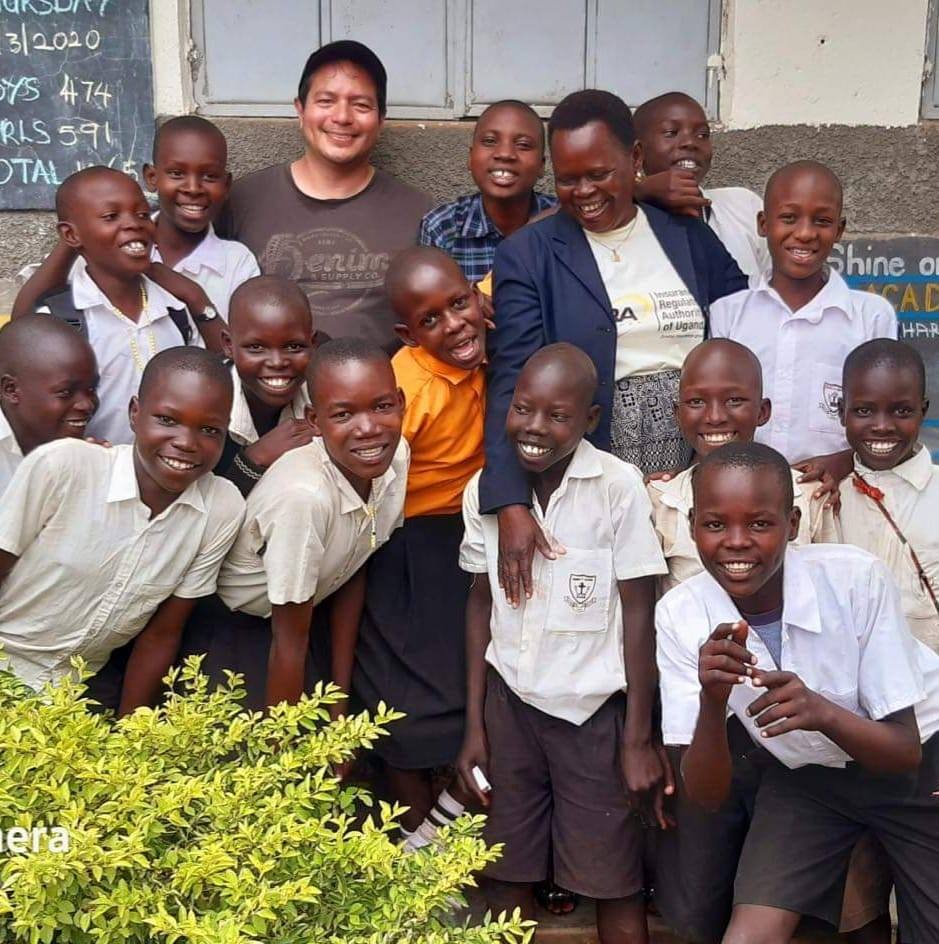 The Humanitarian Project is about contributing to a greater purpose by helping humanity. This is done through projects that s
ave lives, help others, relieve suffering, and preserve human dignity.
Author Robert Byrne is known for the quote, "The purpose of life is a life of purpose." While we must all determine our own purpose, we can achieve a deeper connection to our sense of being and reach an heightened state of happiness by helping other people.
The Humanitarian Project is the collective result of the years of volunteerism, philanthropy, and charitable efforts of Dennis-Michael Broussard, an entrepreneur, world traveler, volunteer, and aspiring humanitarian.
We invite you to explore your potential to help make the world a better place.
PAST HUMANITARIAN MISSIONS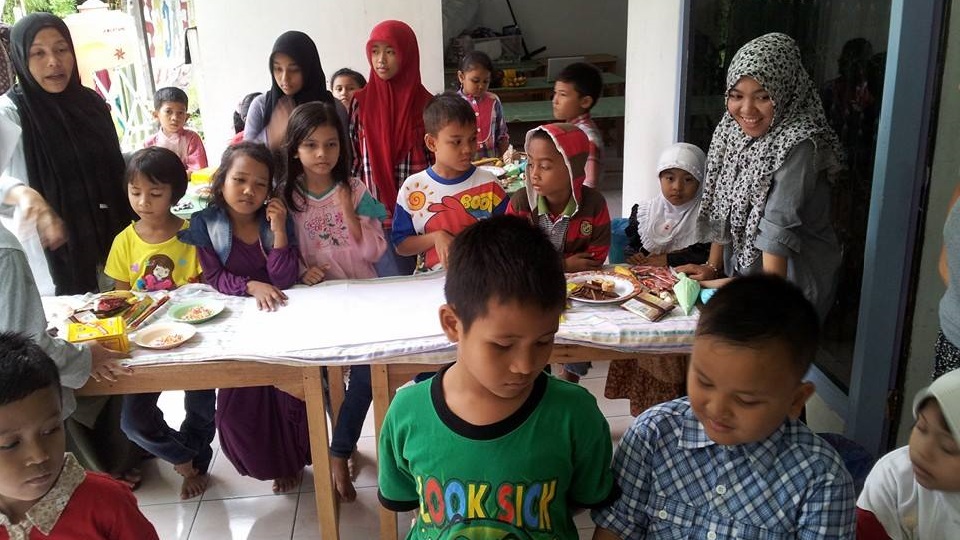 Indonesia
Volunteering at an Educational Center in Banda Aceh
At the end of 2012, we went to Banda Aceh, in western Indonesia.  This time was spent teaching English and doing maintenance in the yard that had become overrun with weeds. This would be the volunteer trip to inspire our own humanitarian projects.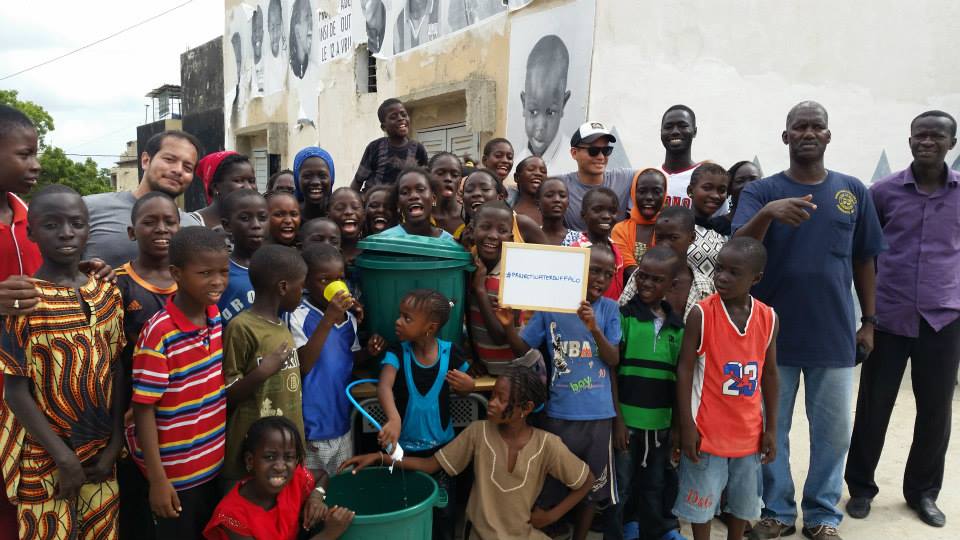 Senegal
Distributing Water Filters in Dakar, Thies, and Saint Louis
In 2014, we traveled to Senegal in Western Africa to distribute water filters to villages, churches, schools, and other areas in need of clean, safe, drinking water.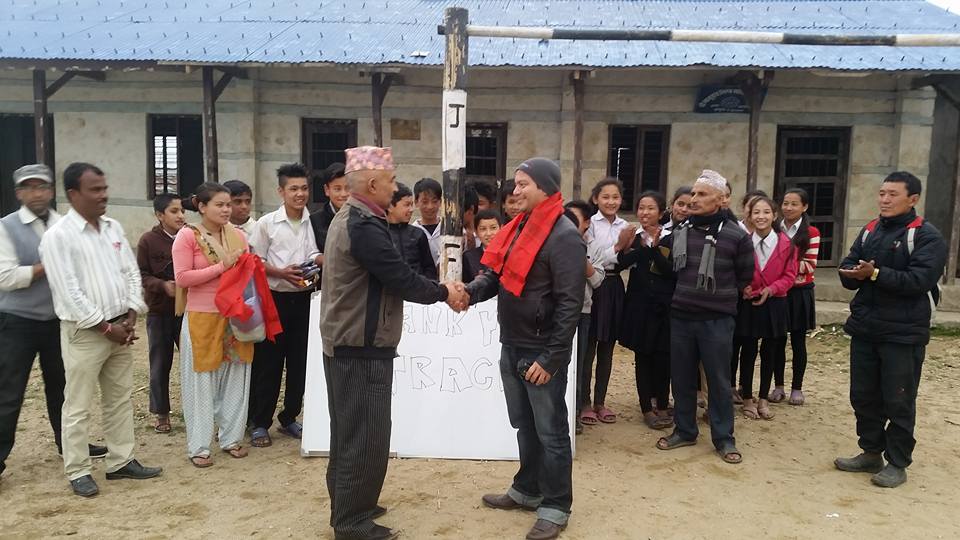 Nepal
Educational Supplies and Teaching Equipment in Ilam 
In 2016, the mission was to bring educational and teaching supplies, like white boards and teaching diagrams, to a very poor district of Ilam, in eastern Nepal.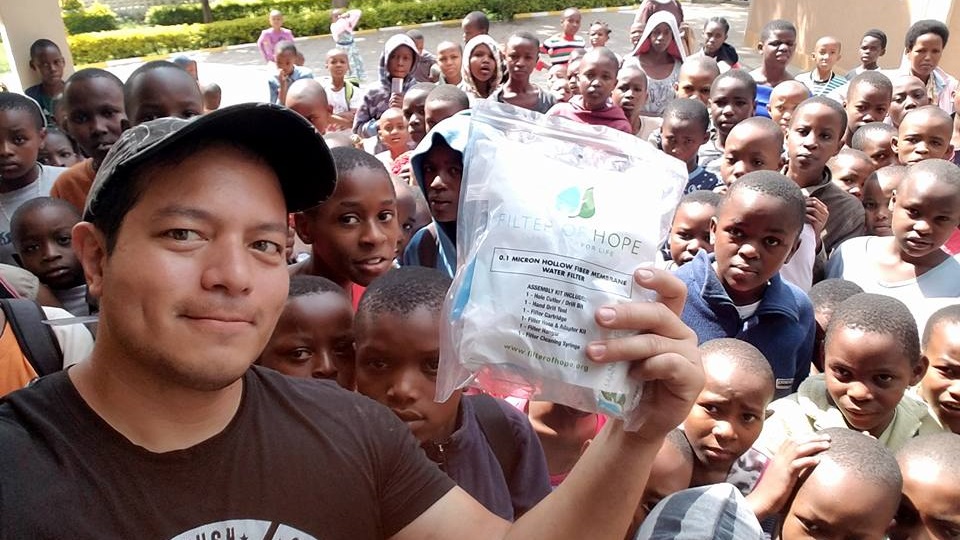 Kenya/Tanzania
Distributing Water Filters in Nairobi and Arusha
In 2017, we partnered with a local church in the slums of Nairobi to help us distribute water filters to schools, orphanages, and residents in the slums of Soweto and in Tanzania.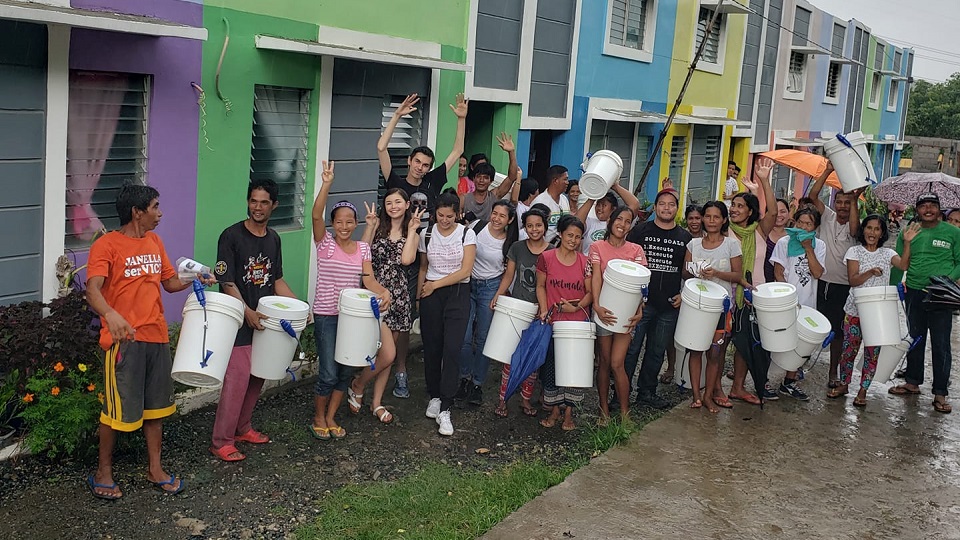 Philippines
Distributing Water Filters Outside of Manila
Partnering with a local organization in the Philippines in 2019, we were able to bring water filters to help combat the contaminated and infected water supply the people were drinking from.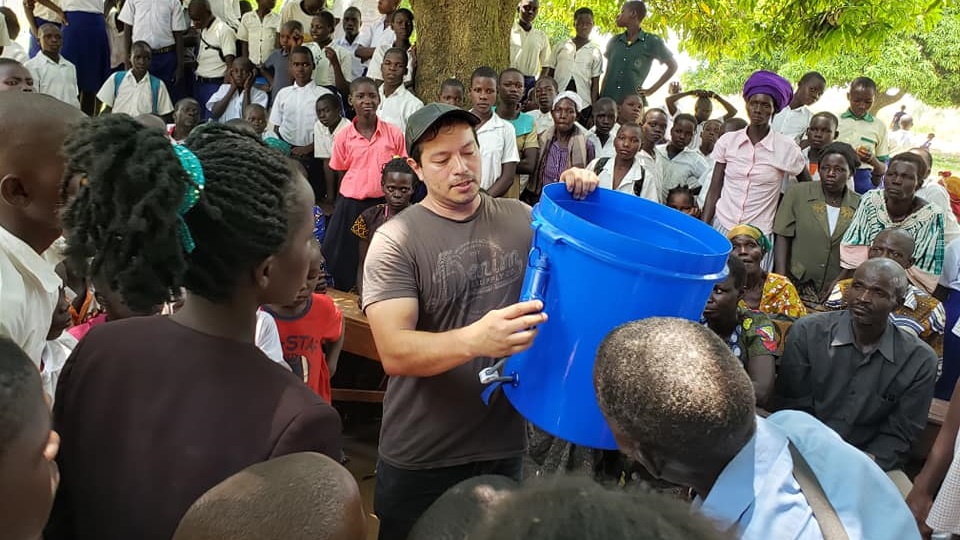 Uganda
Distributing Water Filters in Nwoya and Gulu
In the spring of 2020, we ventured back to eastern Africa, this time to bring water filters throughout Nwoya, in the north of Uganda. We stopped at several schools, the city council, and a church.
ABOUT DENNIS-MICHAEL BROUSSARD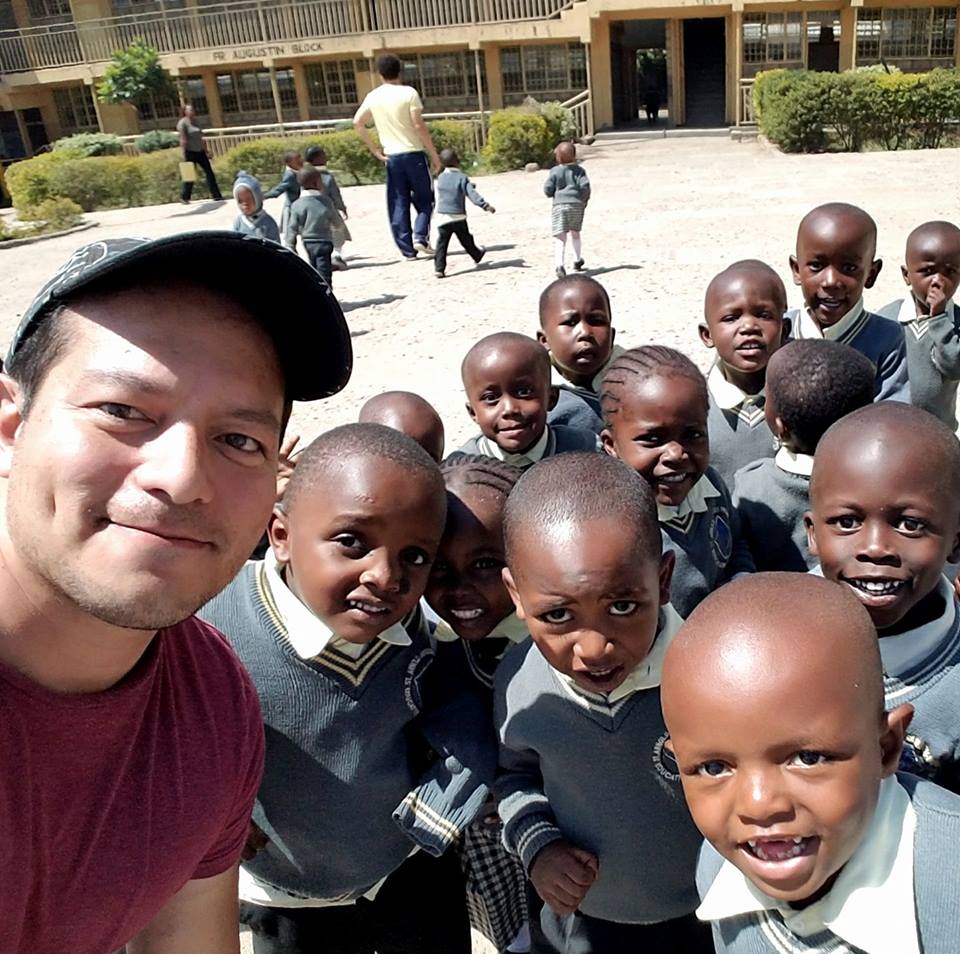 Event Producer, Consultant, Professional Emcee, Entrepreneur, Adventurer, and Humanitarian. Originally from New Orleans, Dennis-Michael Broussard relocated to San Diego to pursue his higher education aspirations. During his tenure in graduate school, he created Silk Road Productions as a side project, creating art shows and fund raisers for causes he believed in and wanted to support.
Through Silk Road Productions, Dennis-Michael has been able to create exciting events and meaningful experiences that entertain and inspire people from all over the world. Some of his notable clients include the San Diego Padres, SeaWorld San Diego, the San Diego County Fair, the San Diego Commission for Arts and Culture, and the San Diego Asian Film Festival.
Among the many events Dennis-Michael has created include the Asian Cultural Festival of San Diego, which is the largest celebration of Asian Pacific American Heritage Month in San Diego County; the San Diego Ramen Festival; the AMP Music Festival, a music festival celebrating diversity in music; the award-winning Asian and Pacific Islander Festival at the San Diego County Fair; and many other community events.
He is also a co-creator and was executive producer of the Telly Award winning, hit television show, Asian Voices, a magazine style show that shares the stories of the Asian American community in Southern California.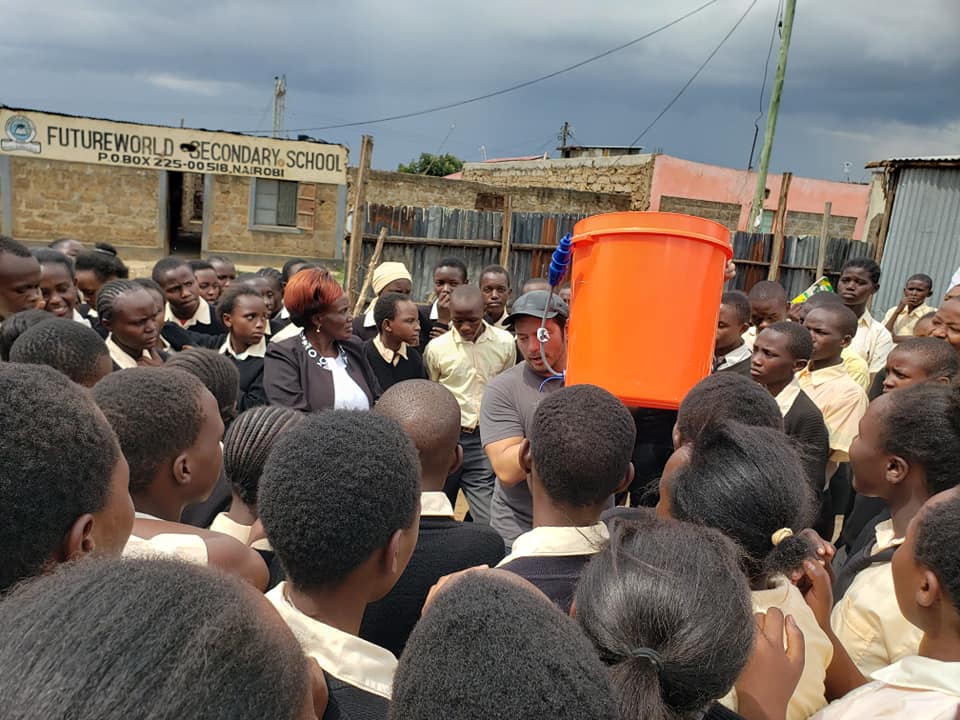 An advocate of higher education, he earned his B.S. in Marketing from the University of New Orleans, receiving top honors as the Outstanding Marketing Student in his graduating class. Dennis-Michael then earned an International MBA from the University of San Diego, and then a Master of International Affairs from the UC San Diego School of Global Policy and Strategy.
He studied abroad for two undergraduate summer semesters in Austria; attended graduate school classes in Buenos Aires, Argentina, and Barcelona, Spain; and had an international marketing internship in Cape Town, South Africa.
An avid traveler, Dennis-Michael visited his 90th country in January 2022.