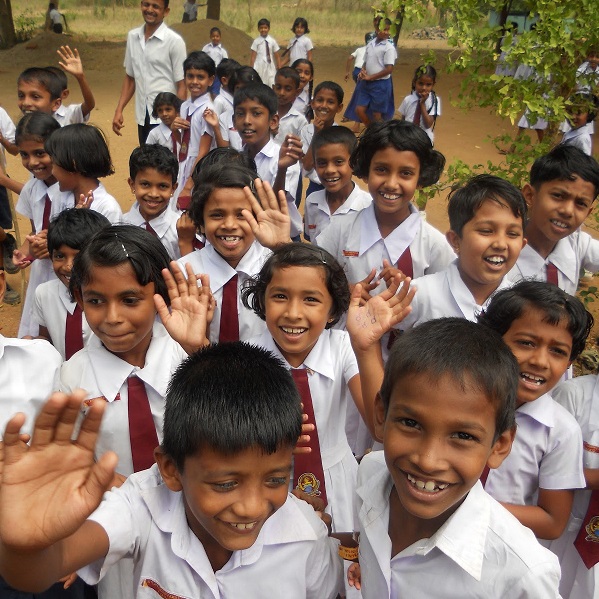 In Spring 2023, our next humanitarian project is bringing backpacks, school supplies, and teaching equipment to schools in impoverished areas in Sri Lanka - and coupling this trip with volunteering at an elephant sanctuary!
The process will begin with finding the right partner on the ground in Sri Lanka - an organization connected to a network of schools in a specific region. Afterward, our fundraising efforts will commence in the fall of 2020, using a crowd funding platform.
The Sri Lanka government provides free education for everyone, but often in schools in rural and remote areas, students do not have access to the same resources as those less impoverished areas.

Our hope is to bring enough school supplies to help a school provide basic resources to their students.
Photo taken from Daily News Sri Lanka.